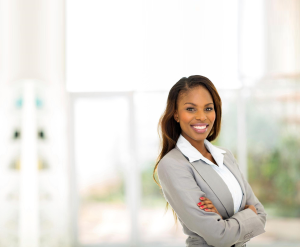 Are you ready to transition from 9-5 as an employee to being your own boss and making the entrepreneurial leap as a Government Contractor?  If so, this is the program for you.
You may be experiencing some of the same things that I did prior to making the leap:
Confused with how Government Contracting Works
Frustrated with all the mounds of paperwork
Cannot seem to locate and create a contact to get my foot in the door
Doubting that my contract will ever be considered and selected
You don't have to feel that way any longer.  The Government Contracting Kick Start program will enable you to go from not enough experience to understanding the process and getting through it with ease.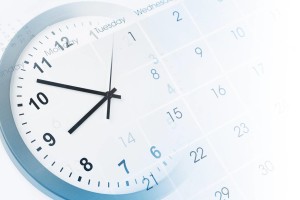 In this 6 Week, Kick Start Program, we will cover several subjects, including the areas below:
1 – Proper Registration, Identifying NAICS Codes
2 – Killer Capability Statements
3 – Navigating the Federal Business Opportunity/ FBO.gov website
4 – Proper networking to the federal government
5 – And, so much more
If you are ready to understand the behind the scenes secrets to a lucrative business move, then let's talk Government Contracting today!