What We Offer
LaShonda Bracey is known as the Government Contracting Guru.  The vast experience, expertise and education that LaShonda brings to the government contracting and training industry is sought after by Fortune 500 companies, such as Microsoft, US Department of Agriculture and other government agencies.
LaShonda will help you register your business with the federal governments System of Award Management's (SAM) database.  This database contains vendors doing business with the federal government.  By working with LaShonda, you will be able to complete your required solicitation clauses and certifications.
NAICS Code? You may be wondering what is a NAICS (North American Industry Classification System) code.  This is the most essential code you will need for administrative, contracting and tax purposes.  The NAICS code helps to classify and identify your business in the correct industries within the System of Award Management (SAM).
---
Identifying & Registering NAIC Codes

95%

Government Procurement

80%

Training and Facilitation

85%
Planning and Research
Planning and Research – this is the most essential step(s).
Bid Invitation
Invitation for Bid (IFB) is a written or electronic document issued by an agency in order for you to pursue and/or submit a bid.
Submitting the Bid
Experience (recent and past) is better than low-balling a bid submission.
Presenting the Bid
Knowing your company, products and services is critical when requested to provide additional information, which can also be an oral presentation.
Awarding of the Contract
Anticipating a favorable outcome is second to actually being awarded the contract!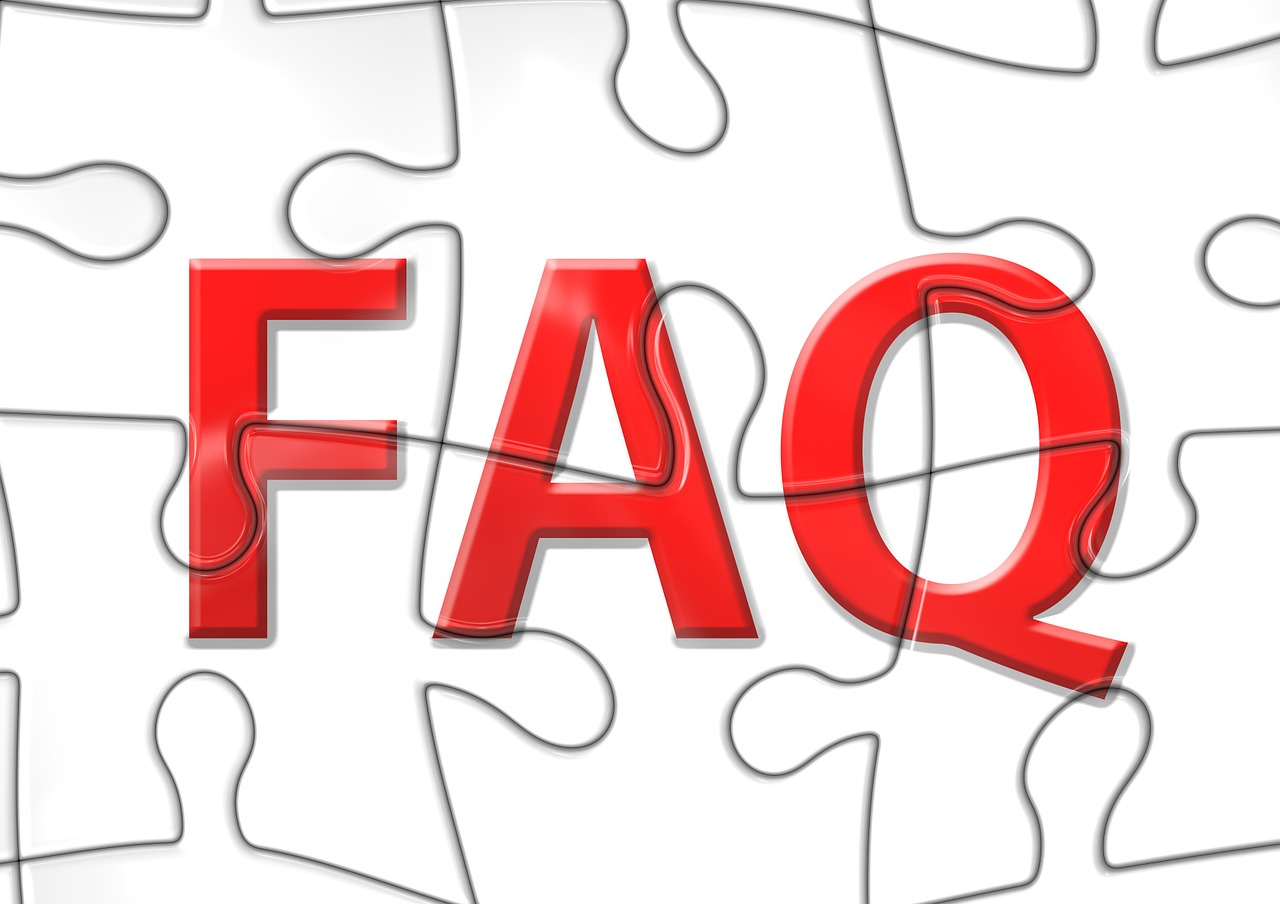 What kind of clients do you work with?
LaShonda works with the aspiring to the seasoned government contractor.  If you are new to government contracting, LaShonda and her team of experts will help you get your first contract submitted with ease.
How can I work with LaShonda?
There are ways to work with LaShonda, to include:
One-on-One
Done for You Solution
Mastermind
Self-Paced
Small Business Round Table
And, other learning styles are offered.
Can you speak at my workplace or conference?
Yes and yes!  LaShonda is a sought after expert training for companies such as Microsoft, US Department of Agriculture, just to name a few government agencies as well as lending her expertise and knowledge of government contracting and small business for workshops, conferences and small business round table discussions.
Let's Talk Contracting
Let's schedule a FREE consultation and discuss your government contracting opportunities.
Schedule Now